What is Fast Art Slow Fashion about?
We have started a project about fast fashion. Have a look at the animated video to have an insight to the project.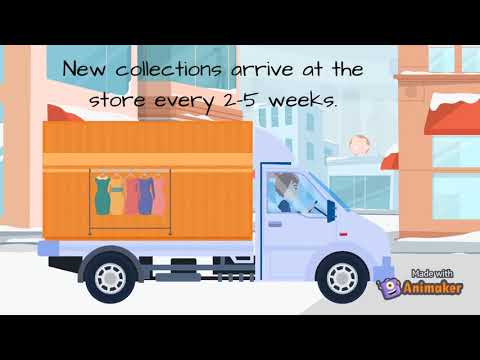 Learn about the project from the 1st Project Newsletter!
Are you interested in fast fashion and its impacts? Are you interested in how the project was elaborated and what this is about?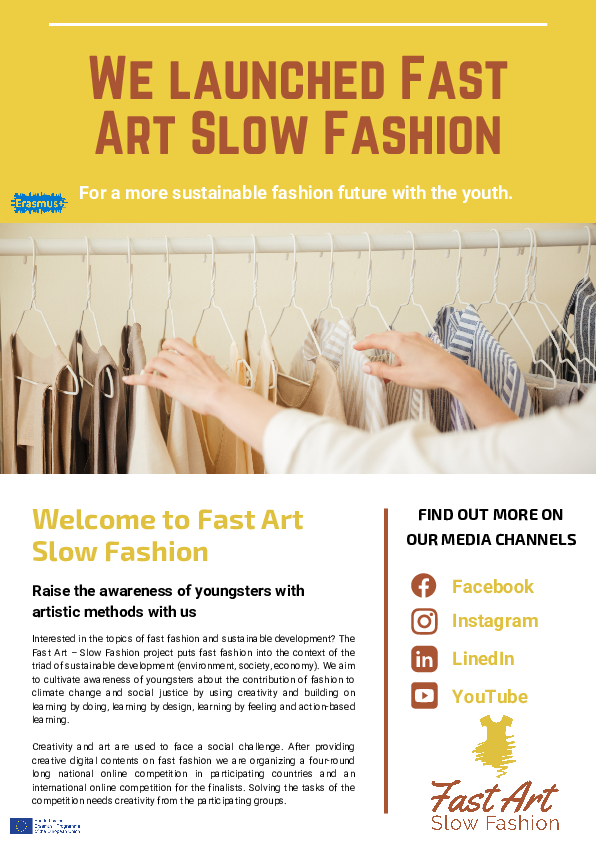 Have you known these facts about fashion?
We collected interesting facts about fashion, fast fashion and slow fashion.