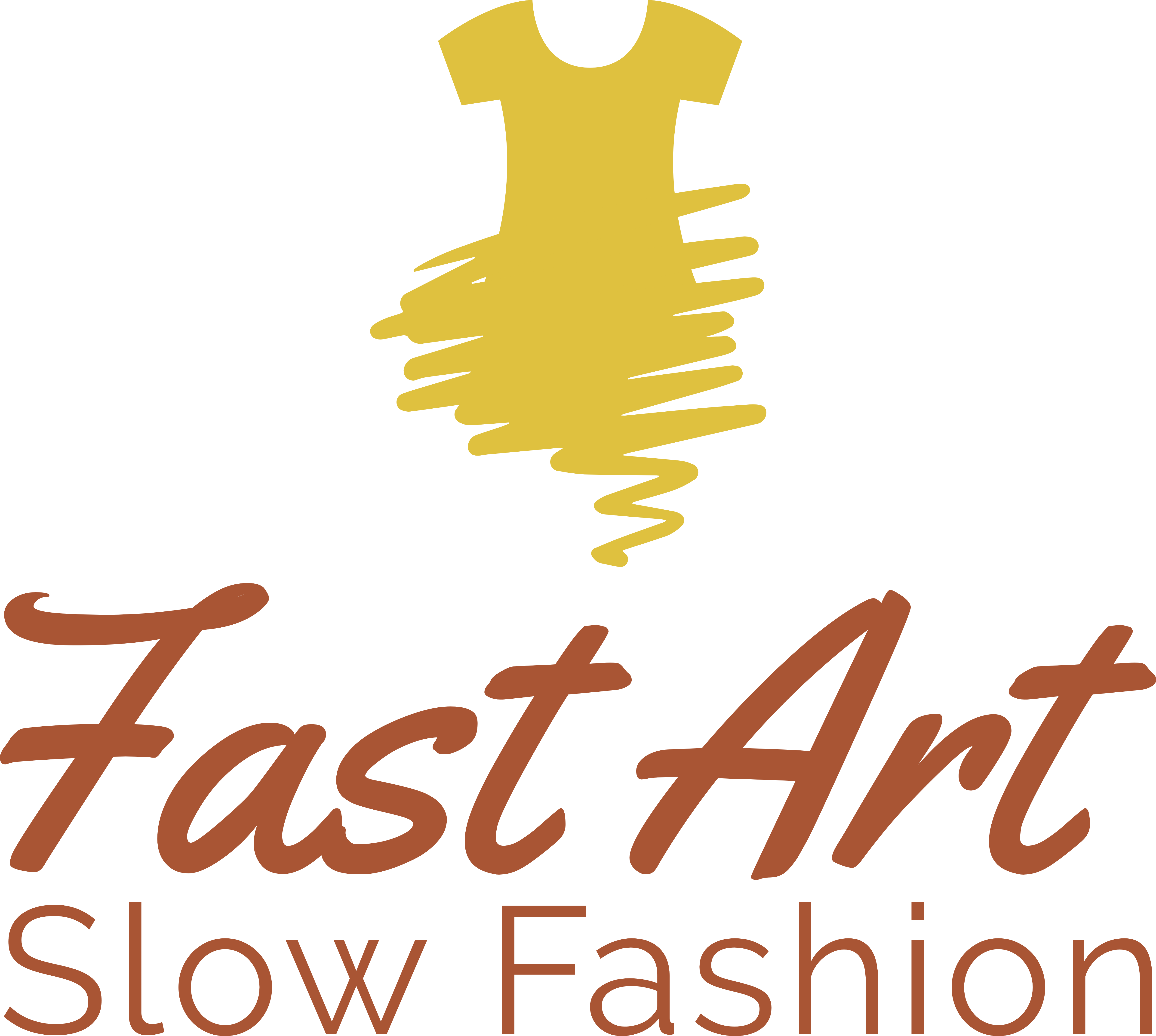 Congratulations to the teams
Several teams from Greece, Germany and Hungary participated in the Slow Fashion Competition national rounds.
All teams were really creative and submitted inspiring solutions after each round. You can check the solutions on the Competition menu.
We congratulate the teams who are going to the international round: Federica (Germany), Eszter Dóczi (Hungary), Nadragulya (Hungary), and Dávid Rácz (Hungary). The international round has already started, the teams are working on a broadcast. Good luck for all teams!